I have never used any makeup product from Pixi before this palette and oh my goodness it's amazing!! Seriously feel like I have been living under a rock! Even my sister who never wears makeup commented on how great this brand is and how long she has been a fan of them…so now I feel like a beauty blogging fraud!!!
Get The Look ItsEyeTime ($24): First off, for $24 you are getting 12 shadows with huge pan sizes!! These aren't some powdery nonsense that will have you looking like a hot mess and hour later. Oh no, these shadows are freaking amazing!!
I am typing this post and my leg in shaking from excitement…you know that twitch people do because they can't contain their emotions. Yep, I am that excited by this review!
There are 6 mattes, 2 shimmers, and 4 metallics. All of them are buttery soft, blend to perfection, and do not look muddy!! I honestly don't have any complaints for this one…it's just gorgeous!!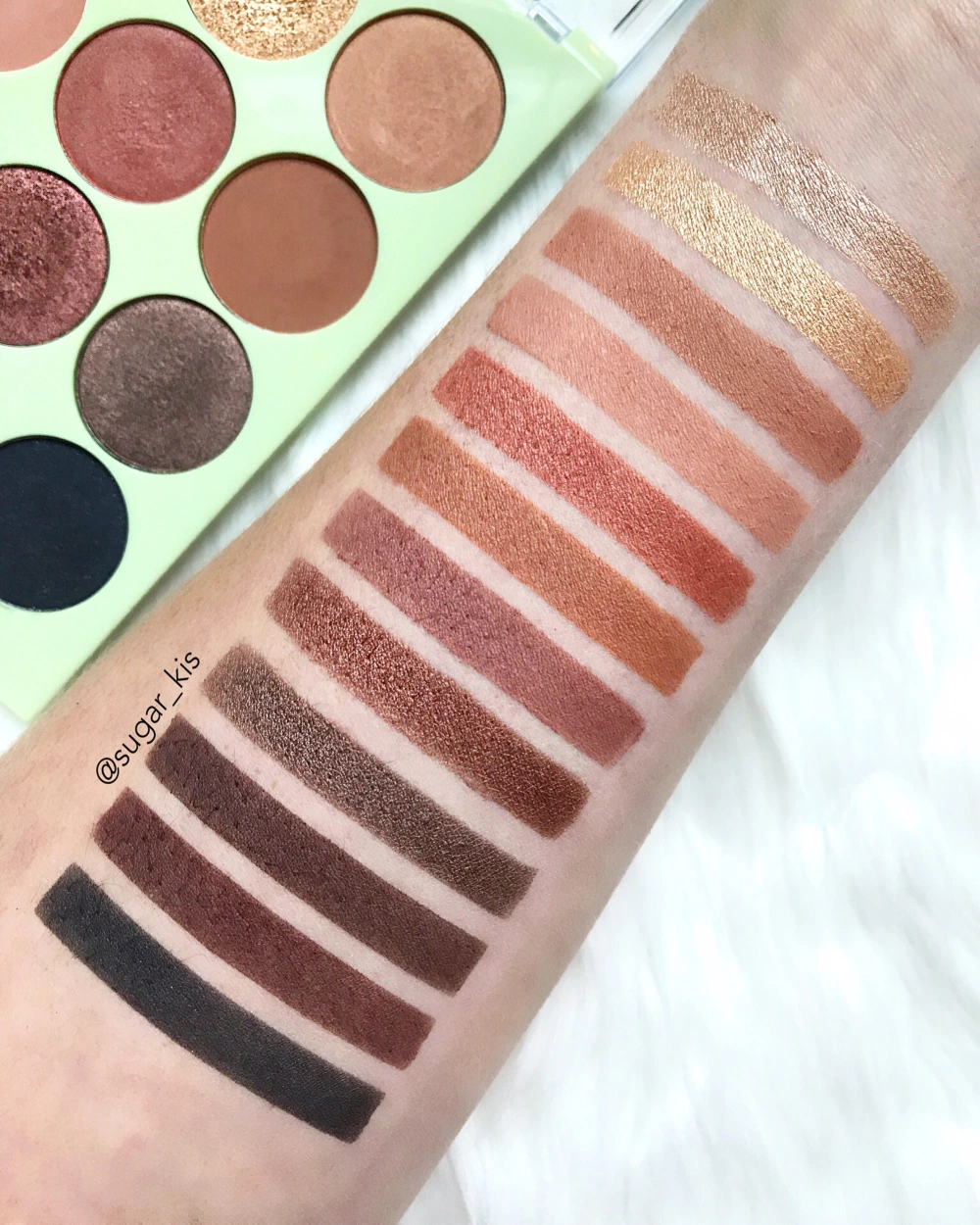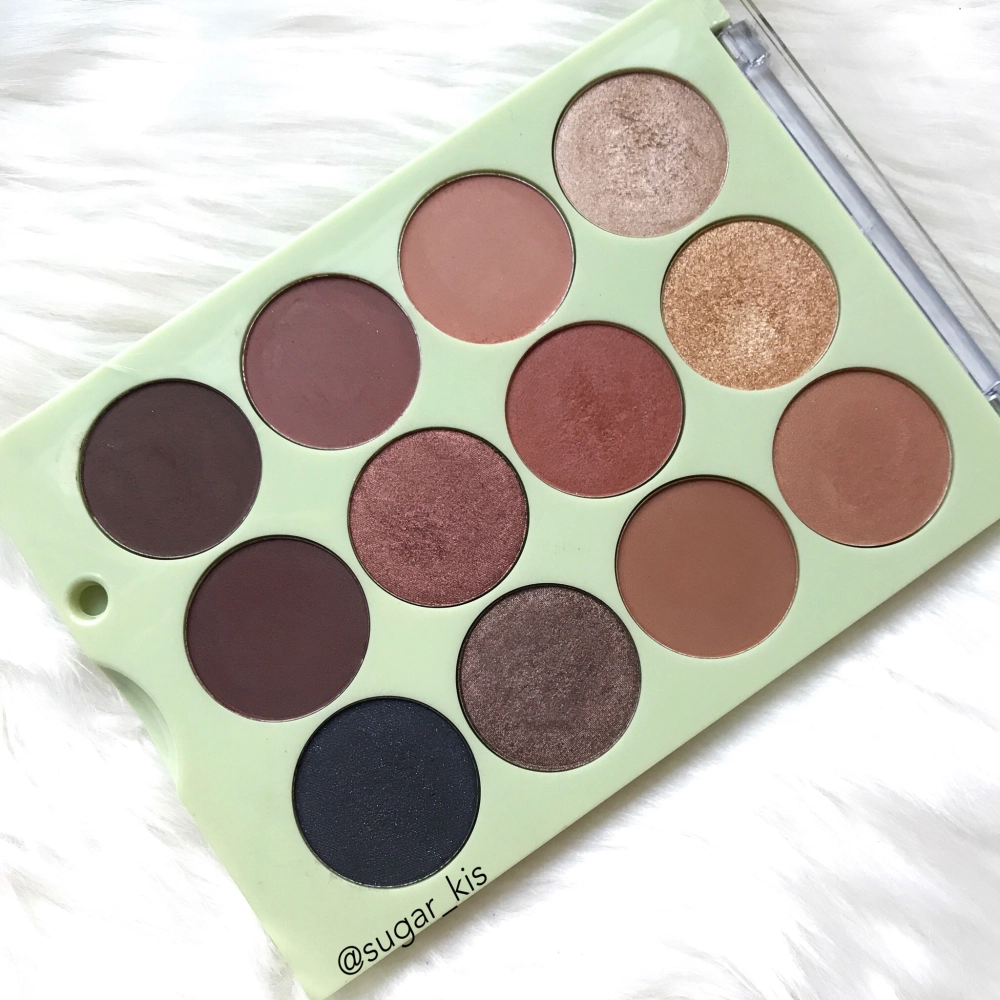 Strobe and Bronze ($20): I was a bit worried about this one, since I am fair and most highlighters/bronzers just don't work well on my face! This palette is actually so soft and buttery that I am able to get great pay off with one application, but every shade is build-able and will work on deeper skin tones!
Not a lot of palettes or brands can offer products that work for everyone! I also love that they included matte bronzers in both cool and warm tones…my warm one will not get much love though. Again, these can go from a sheer wash of color to deep pigment with some quick building!
I think this is a great multi functional palette, creates beautiful looks, and will work for a wide variety of beauty lovers!!!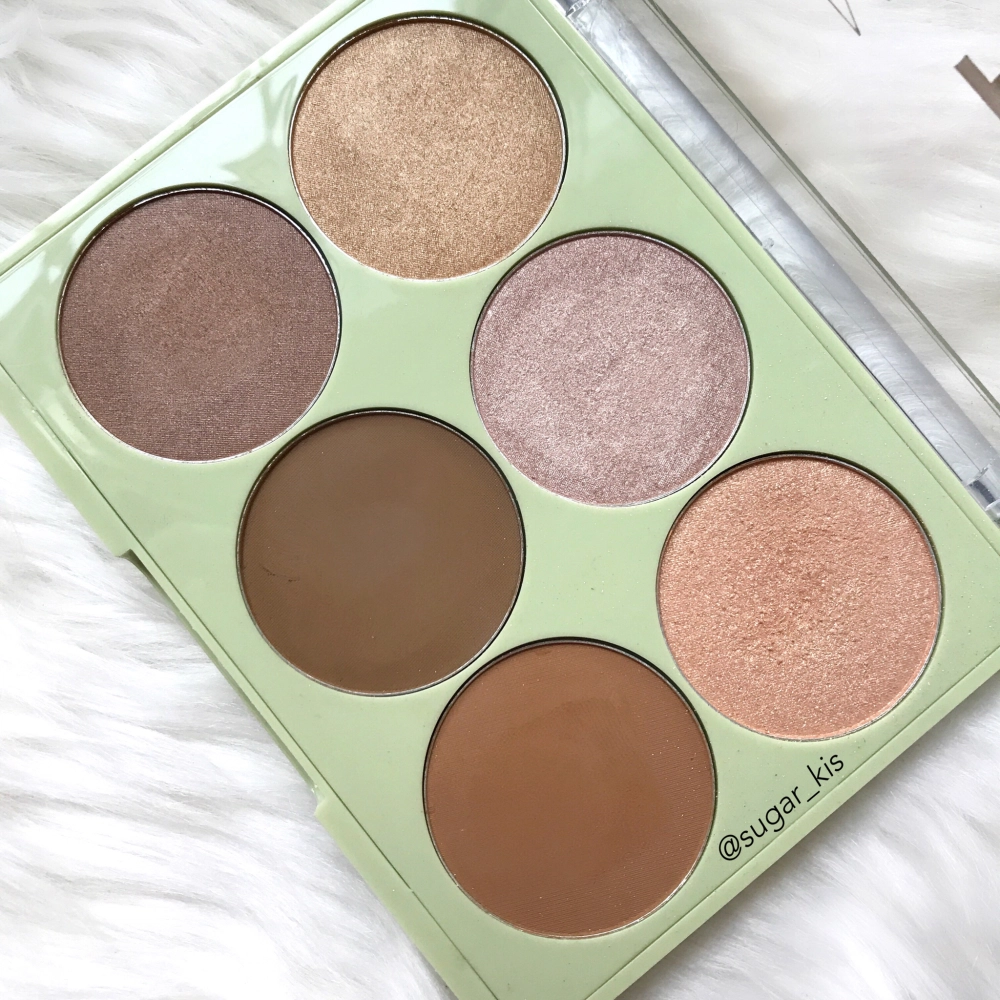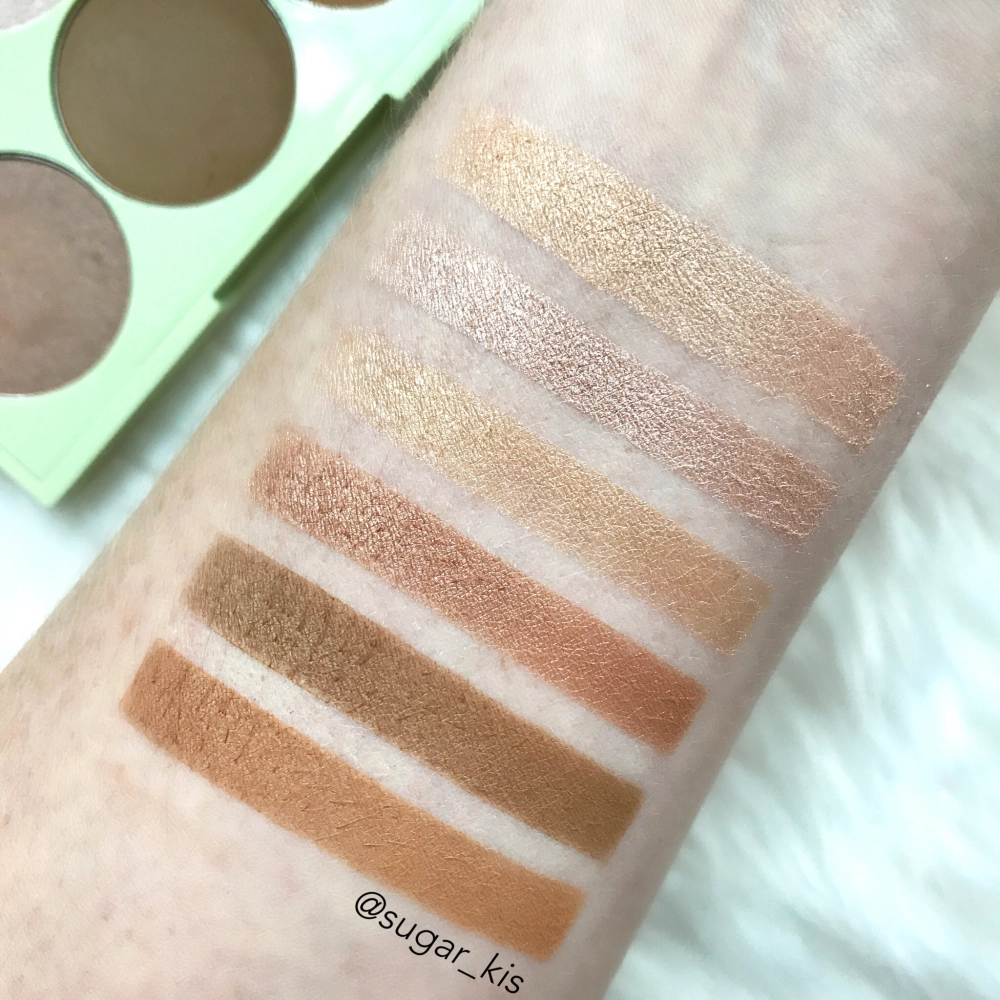 Glow-y Powder in Rome Rose ($16): This blush is another beauty!! It has a natural rose flush, but the gold micro litter adds a sweet little sparkle to the cheeks!!
This looks crazy pink in the pan, but actually applies fairly sheer and is build-able. So don't be scared that this will have you looking like a clown…trust me it's the perfect blush for that natural flush!!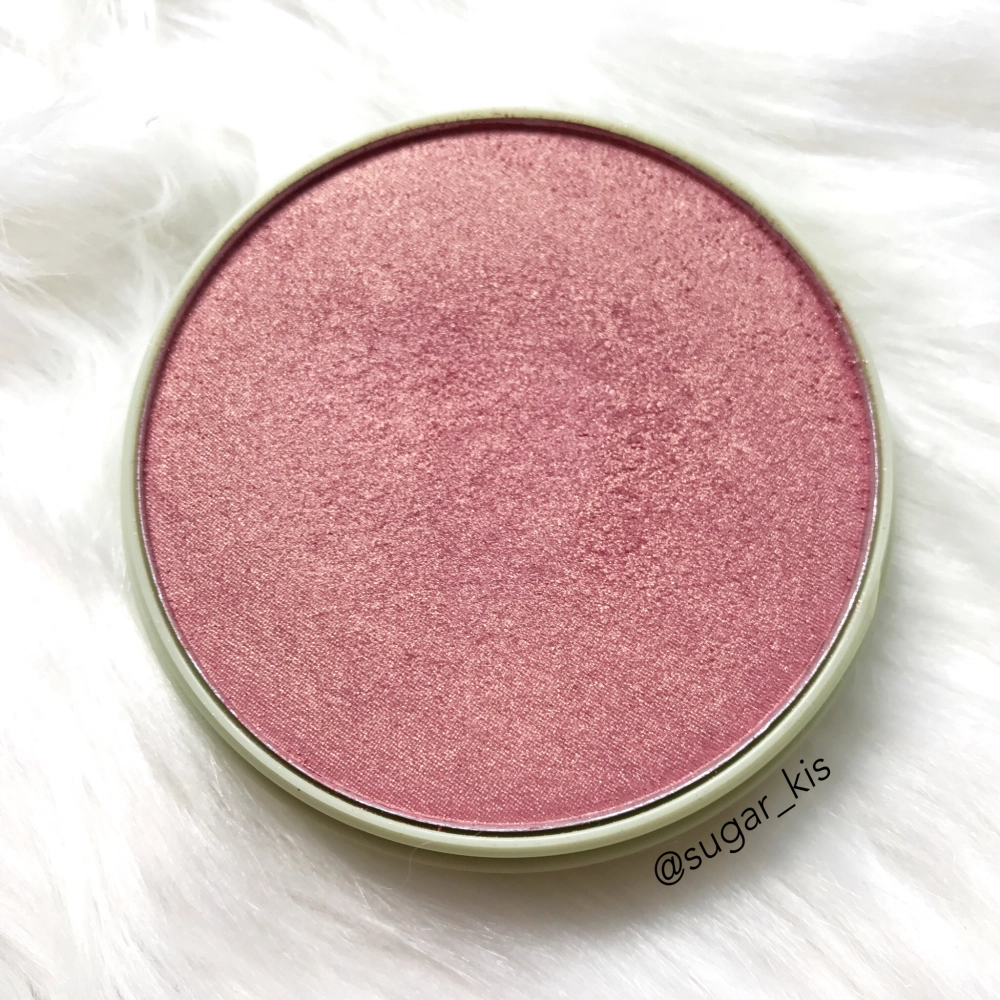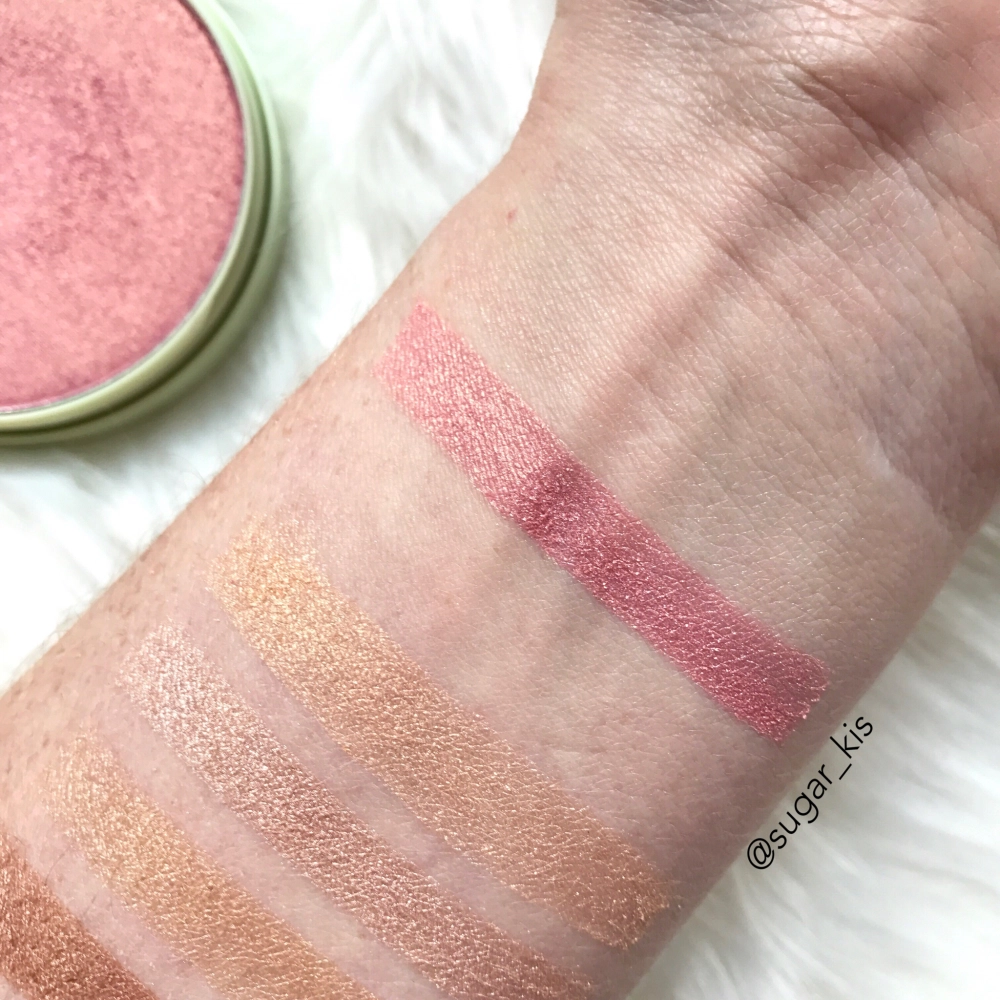 ---
I hope this helps you make a wise purchase and that's really what I strive for with these reviews! So if you found this useful please follow my Blog and Instagram, also hit those share buttons!!