It is with a heavy heart that I must inform you about a not so great eyeshadow palette. After my single shadow Jouer review, read it here, I saw they were launching this beautiful palette full of my favorite shades, unfortunately they are a let down.
Pull out your black eyeliner, dark clothes, and turn up those emo tunes for this review!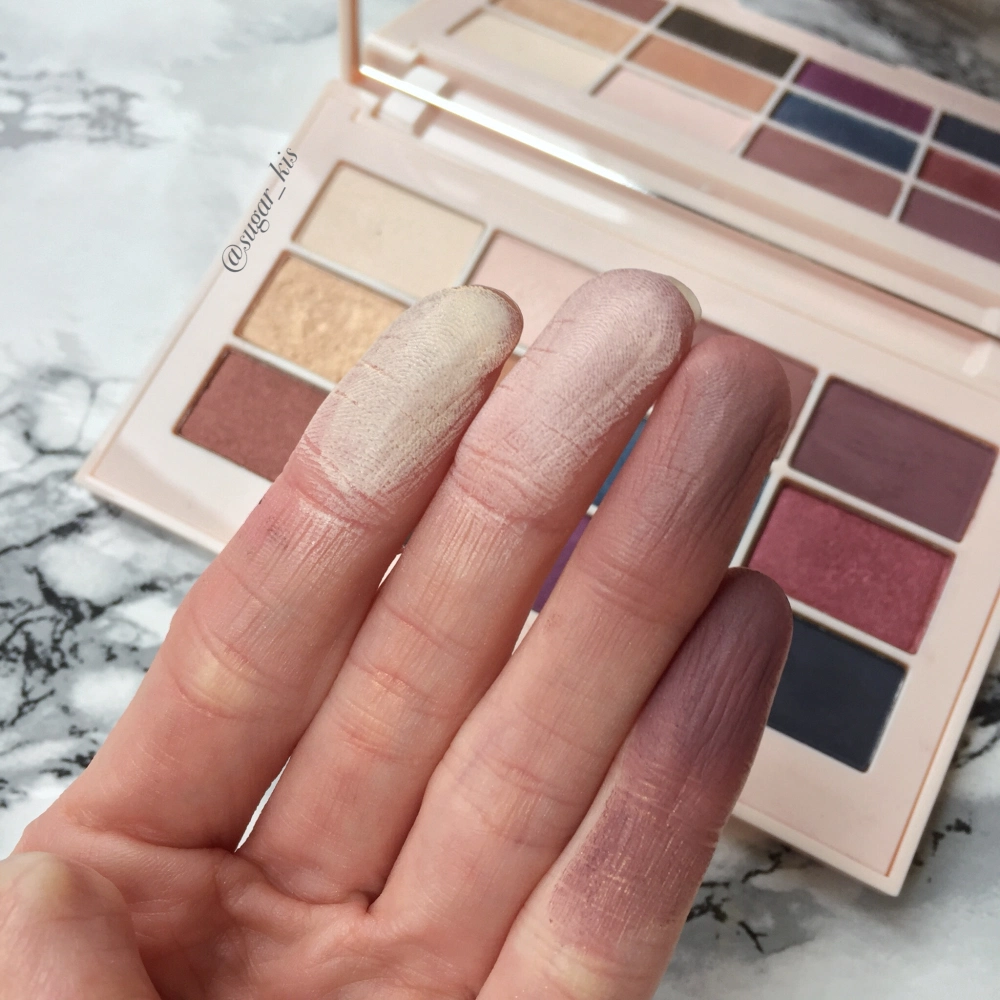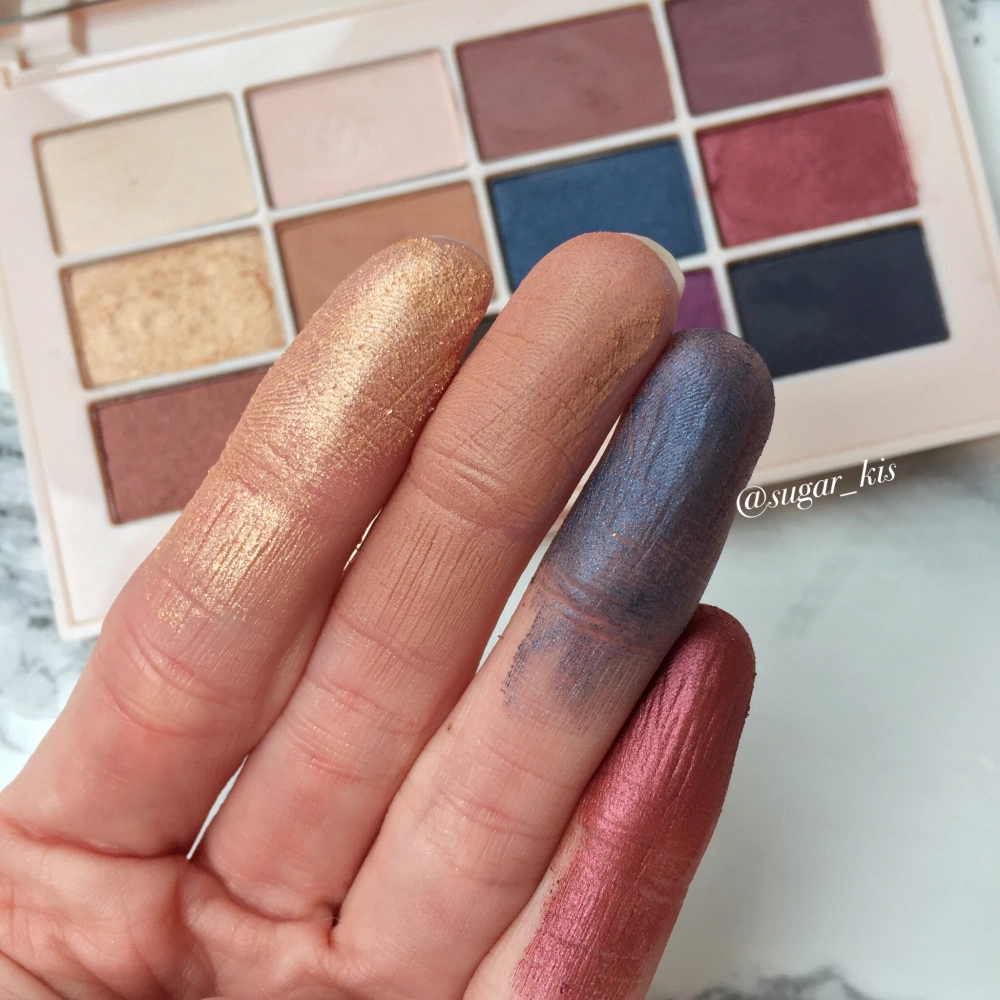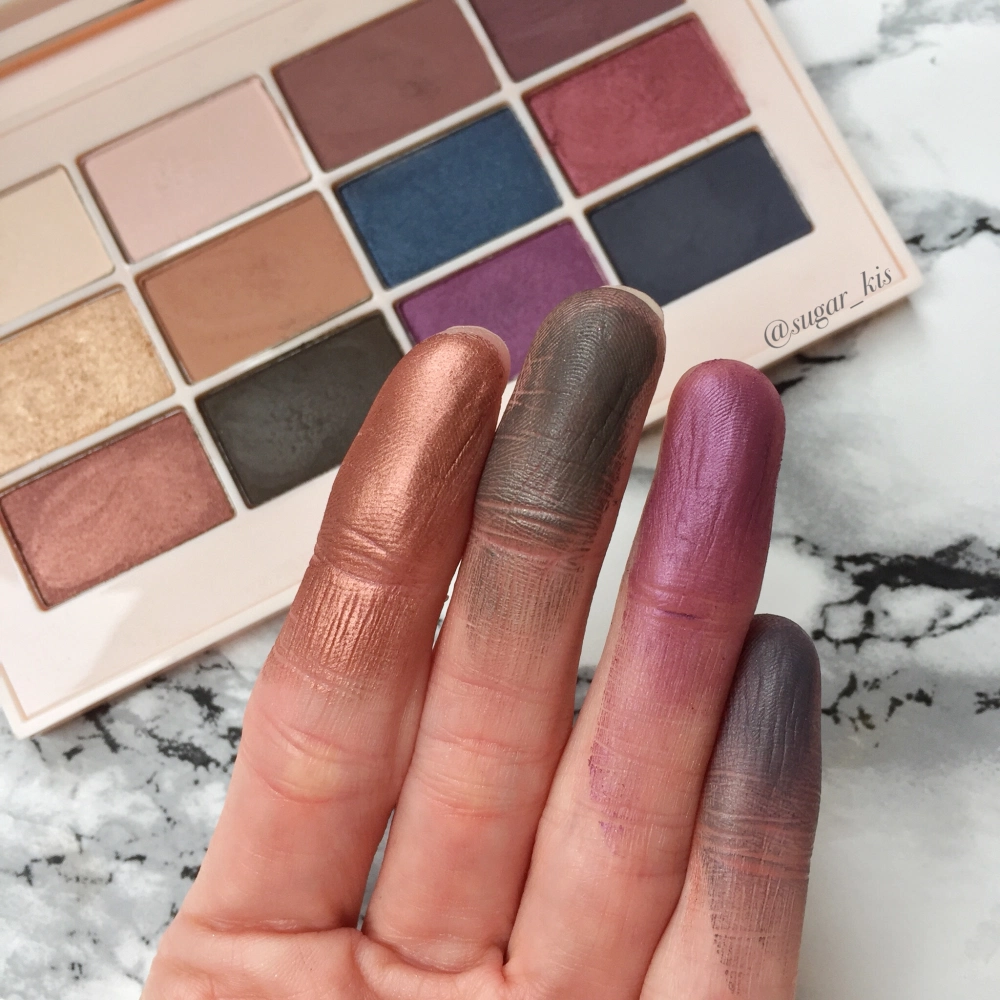 Springtime In Paris Eyeshadow Palette ($40): I love Jouers single shadows in ways that can't be expressed through simple writings alone, but the shadows in this palette are not the same. I did look at the ingredients after using and the formulas are different, so I know my disappointment isn't in my head!! The single shadows are smooth, have amazing color pay off, and didn't require primer. These shadows are dry, lack pigment, and NEED a primer!! I went in with the blue and purple without using prime and they literally were swept away with the shadow brush.
I always test shadows without primer the first time using regardless of price point, so for a $40 palette to require special treatment is a bit upsetting. 
Powder Highlight in Rose Gold ($24): The highlighter is gorgeous and really adds that extra glow to the face! I love a good dramatic highlight, so this a win for me but probably not a good choice if you like a subtle glow. The formula was smooth, easy to blend and lasted throughout the day. It has a pinkish, gold hue and there are some bigger glitter pieces that drifted around my face by the end of the day.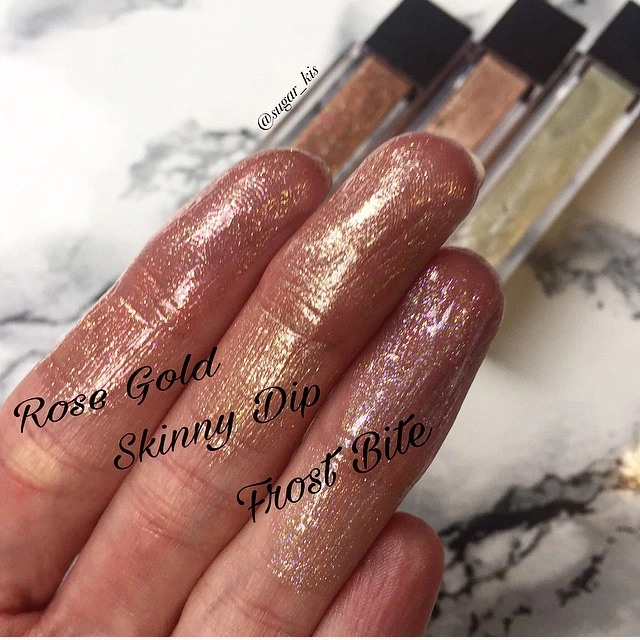 Long Wear Lip Topper in Rose Gold ($16): I love their lip toppers!! They add that boost of happiness to dull lips, feel amazing, not sticky and smell heavenly! This topper shade is a clear gloss with pink and gold flecks that have the slightest purple and green shift to them. The gloss portion will wear off with eating and drinking, but the glitter does stick around for a good while. The glitter did migrate off my lips and onto my chin later in the day, so keep that in mind if you plan on being in public and have to look 'professional'. 
Final Thoughts
The highlighter and lip topper are beautiful espically if you love the bold, glitter looks. I know there are people who will have no issues with the eyeshadow palette, but it is not something I recommend buying especially when their singles performed so well.
I hope this post will help you make a wise choice and that's really what I strive for with these reviews! So if you found this helpful please follow my Blog and Instagram, also hit those share buttons!!
Here is an unedited photos of the shade 'Rouge' from the palette. Top swatch is with a shadow brush, yes I tried to build it up, and bottom is a one finger swipe. There is no primer and you can see the difference.