Call the Coast Guard because we are about to get lost in the Bermuda Triangle of eyeshadow palettes!! I have the Make Believe in Yourself, Sex Kitten, and Eye Love You Set to talk about, so let's dive on in!!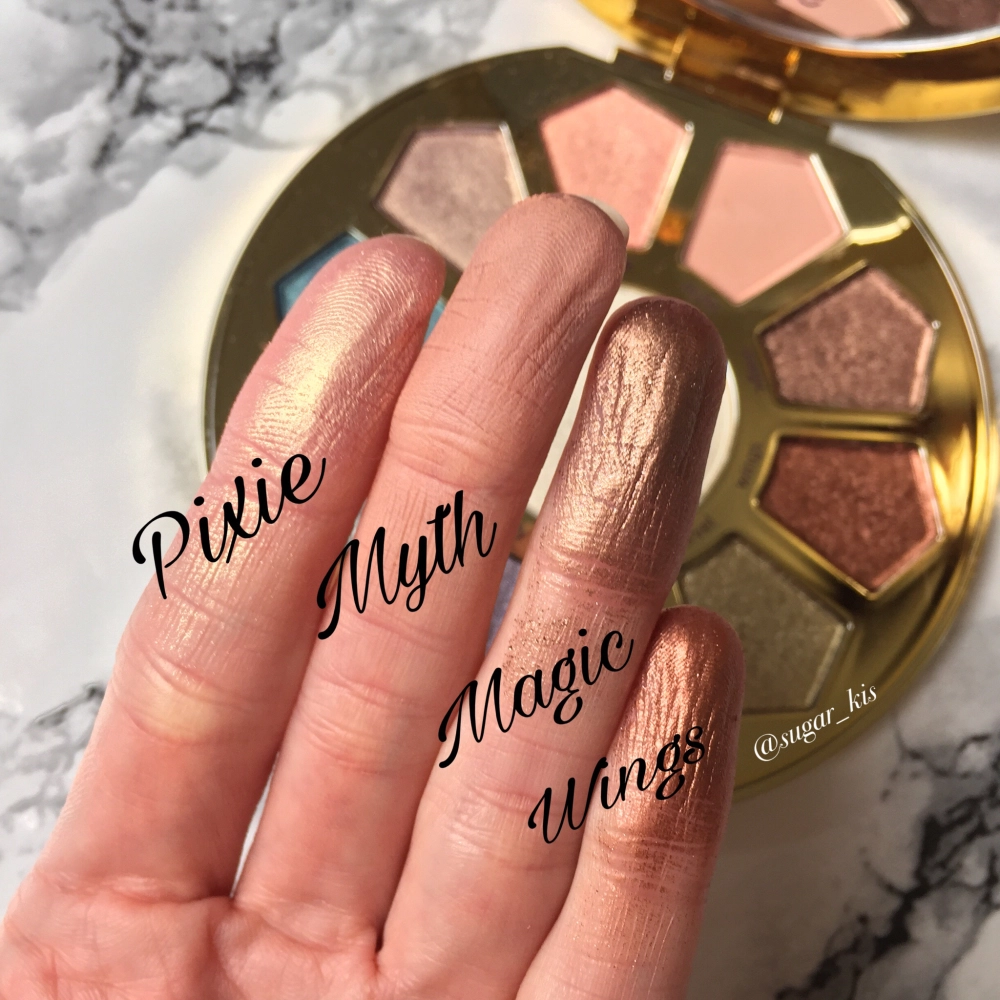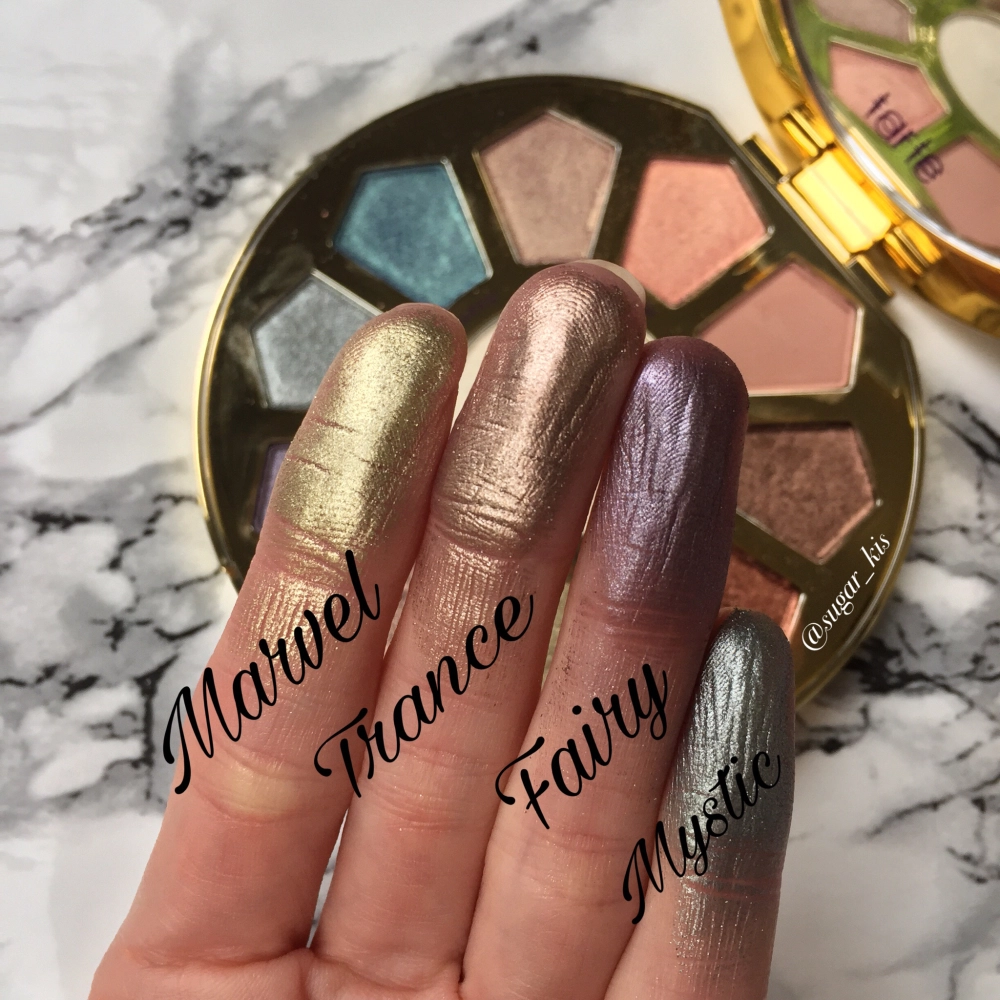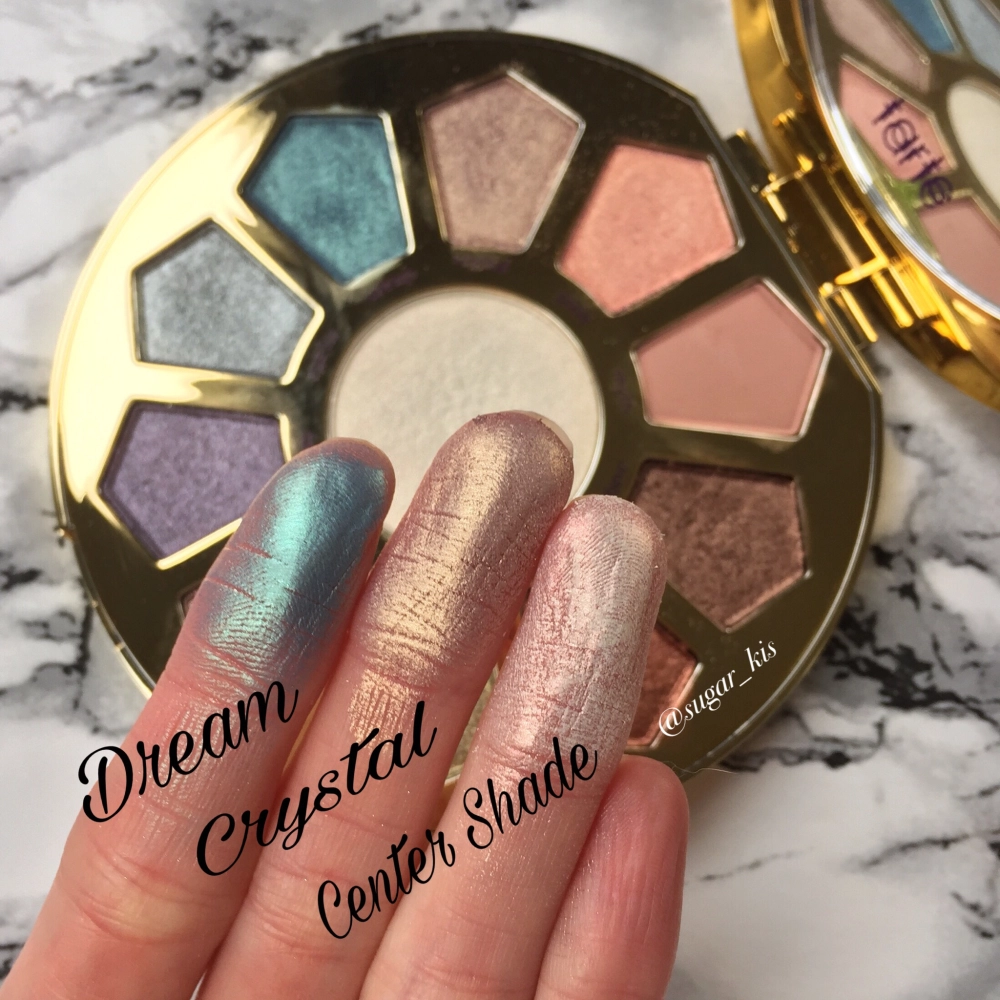 Make Believe In Yourself ($40): This really is a beautiful palette and has a creamy formula which seems to be happening more with Tarte's newer launches. You can go in with no primer and a fluffy brush to get a soft, muted look or add some glitter glue to a primer, apply with a flat brush and embrace your inner mythical creature!!
The shades all performed well and only had slight fading when used without primer, which is pretty normal given my dry skin and slight hooded eye area…man I sound so attractive!! I really appreciate the sturdy plastic packaging on this palette, plus the gold and bright colors add to the adventure!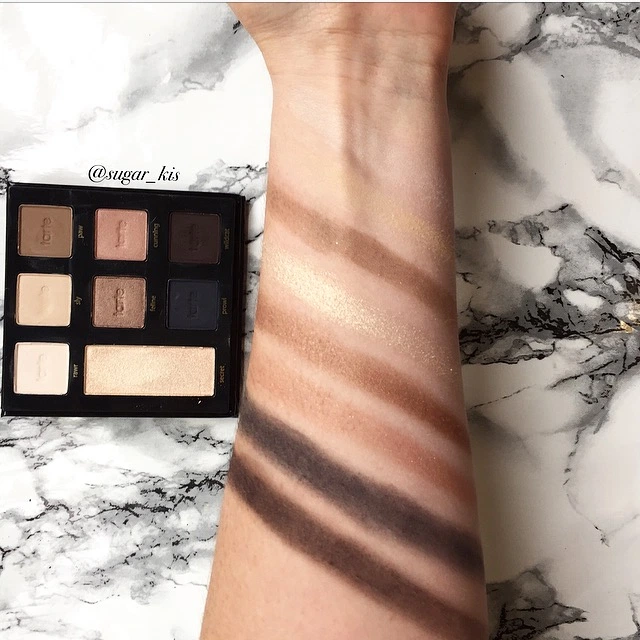 Sex Kitten ($29): I do have a review on the Man Eater Palette, read here, and feel they are right on par with one another. I prefer the shades in this palette since they are on the cool side and a bit more smokey. The shadows are smooth, blend well, and performed decently without primer, but I do recommend using one to help with the longevity  and intensity of the shadows. The shades Prowl and Wildcat are a bit on the drier side compared to the others and do require some building to get that rich color payoff. If you are like me, the more you build up a shadow the more likely it is to fade and look patchy, which ended up happening…it's the dry skin and hooded eye coming to sabotage my efforts!!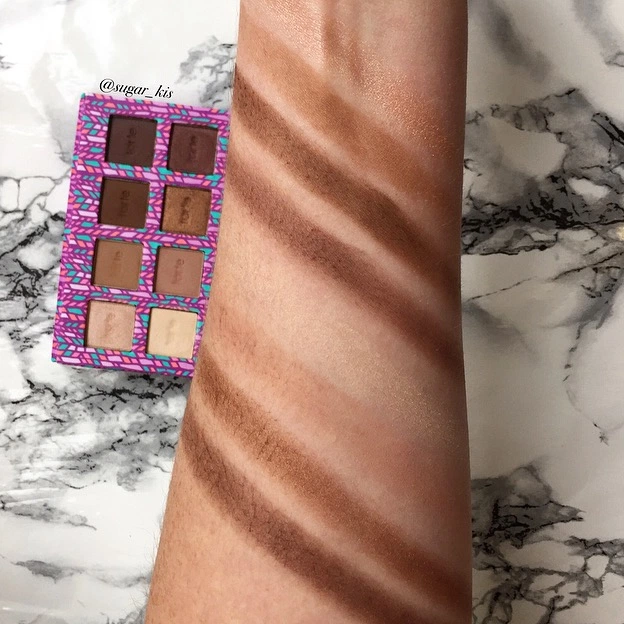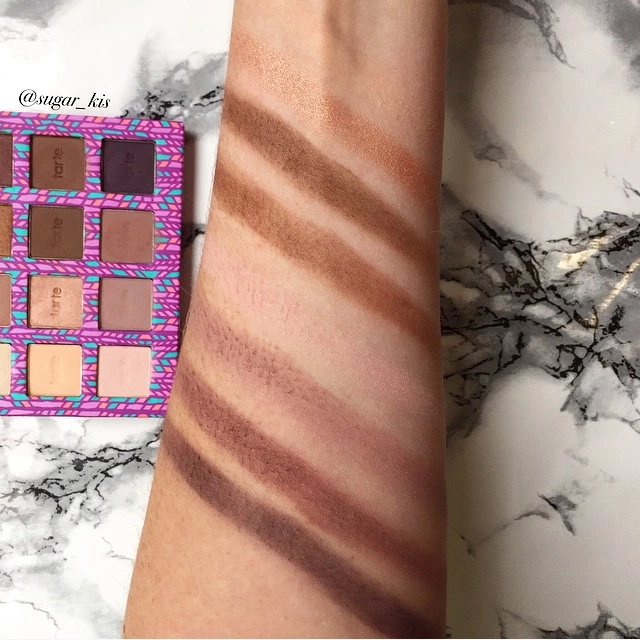 Eye Love You Eye Set ($22): This palette comes with a mini Lights, Camera, Lashes mascara which is one of my least favorite mascaras, it's just too dry and brittle for my lashes. The palette is nice, but the shade range is lacking. The light shades are all pretty much flesh toned and really wish they had added a white for better contrast. The browns all fall in the medium range and there tends to be a few repeats when applied to eyes, so a deeper brown or two would have been a nice addition as well. They shadows do perform well, it's just the shades are sort of shallow in terms of depth, although the bottom mauve row are all winners when it comes to color pay off!!
Final thoughts
I think these palettes are all lovely and will work well for the right person, so don't go out and buy all three unless you really just want them!!
The Make Believe palette has fun colors, but they do need a tacky base to get that metallic look. Sex Kitten is a nifty, little cool toned palette and great for a softer smokey eye. The Eye Love You Set is a good medium toned, neutral brown palette that performs well but could use a few more shade ranges.
I hope knowing how each one performs will help you make a wise choice and that's really what I strive for with these reviews! So if you found this helpful please follow my Blog and Instagram, also hit those share buttons!!