Now I have been using brow powders for nearly 15 years, my first was from Sally Hansen and it forever changed my life! Does anyone else remember her makeup line? I loved her foundation compact and just did a quick Google search, so feeling some serious amounts of nostalgia at the moment.
Getting old is tough.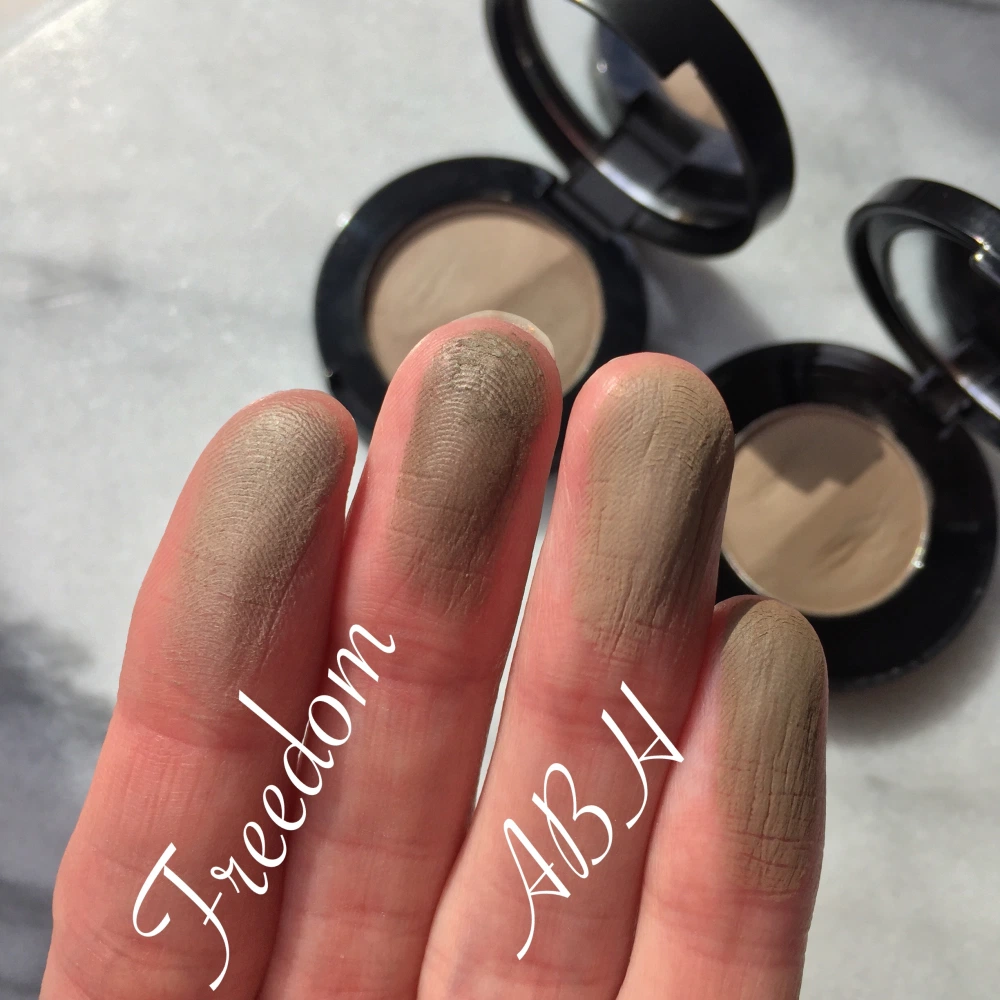 Review
Random intro aside, ABH  is amazing and the best I have ever used! The formula is pigmented and dense, yet is easy to blend and doesn't sheer out or diffuse to other areas like most powders. It's so hard to describe because it almost performs like a brow pencil in terms of precision, but has the comfort and ease of a powder.
Freedom's brow powder is a good product and performed well in terms of longevity, color pay off, and blending. I will continue to use and enjoy it, but it's no ABH powder!
Final Thoughts
If you are a crazy brow powder user and in love with ABH like myself, then stick with whatcha know. If you are just in the market for a brow powder duo, then Freedom is a great product and will serve you well!!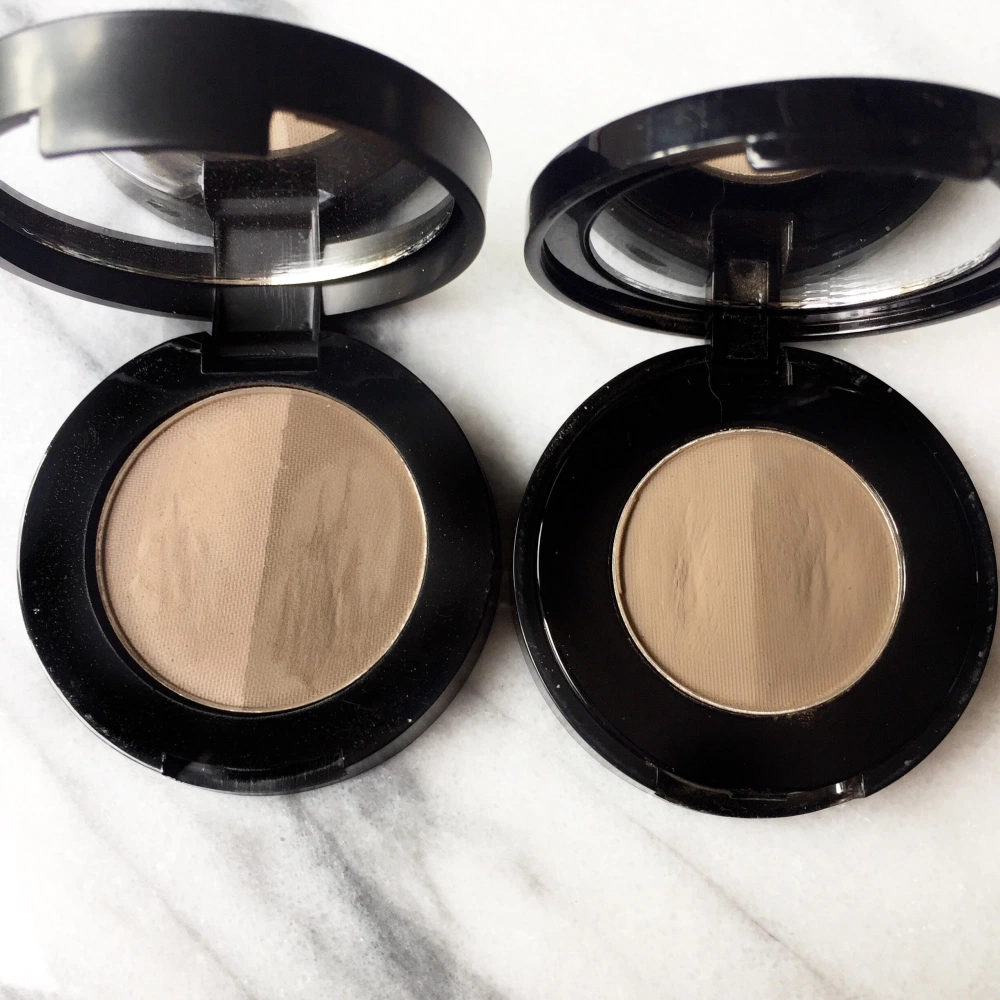 Freedom (left $7) and ABH (right $23): Both are Medium Brow.
Thank you so much for reading my post and hope you enjoyed the haul!! I will be doing full reviews and swatches in the coming weeks, so make sure to follow my blog or Instagram page for updates/notifications!