A little background on my face!
I am nearly 30, so starting to see fine lines around eyes, cheeks are dry, nose is oily with large pores, chin suffers from cystic acne, blackheads, and clogged pores, dark/puffy under eyes, dull skin and my whole face is sensitive with redness. Yep, I am a troll!
I first bought their Glycolic Serum in January 2016 and didn't really think too much of it. In November Dermstore was having 20% off your first purchase and a few bundle deals, so decided to give the line a true test run, for review purposes of course!
The Drunken Haul!!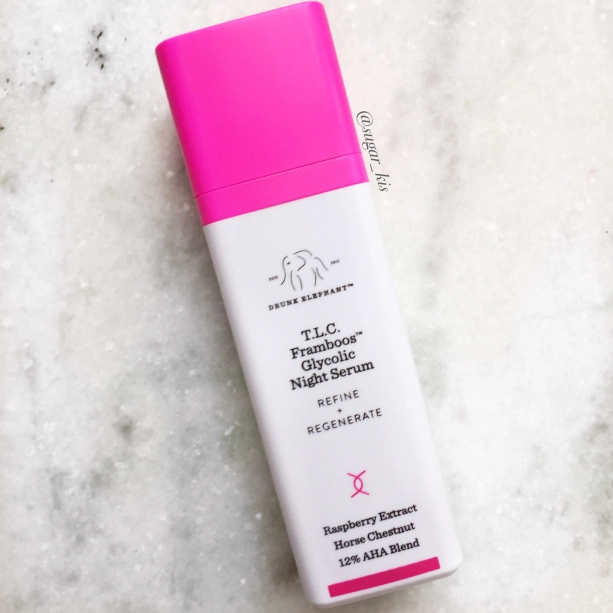 T.L.C. Framboos Glycolic Night Serum $90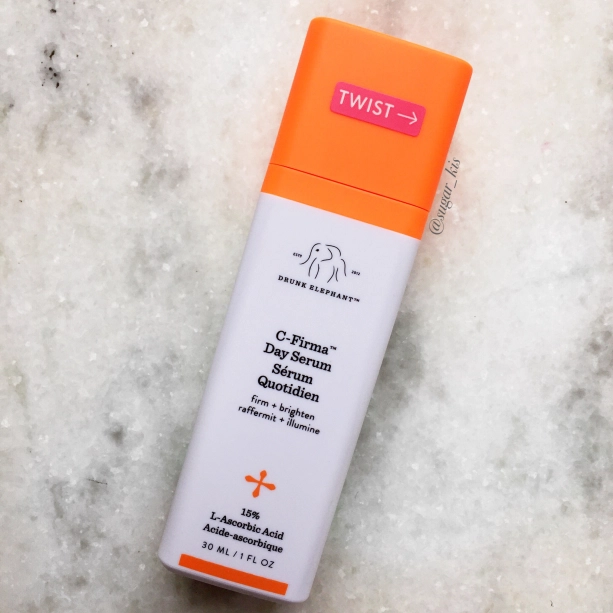 C-Firma Day Serum $80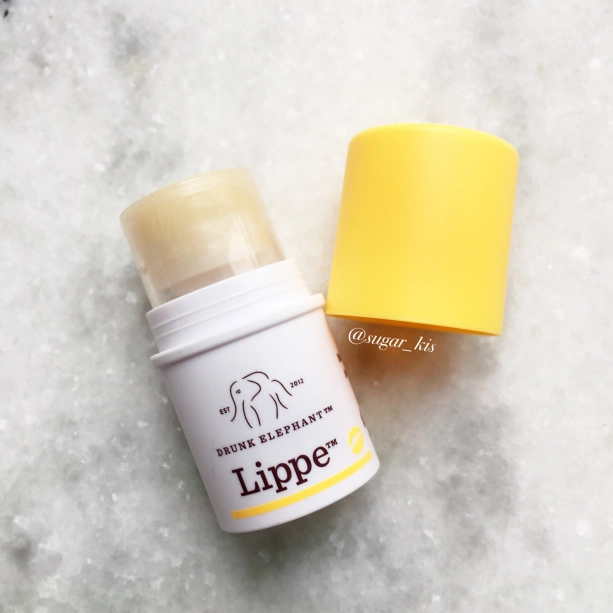 Lippie $22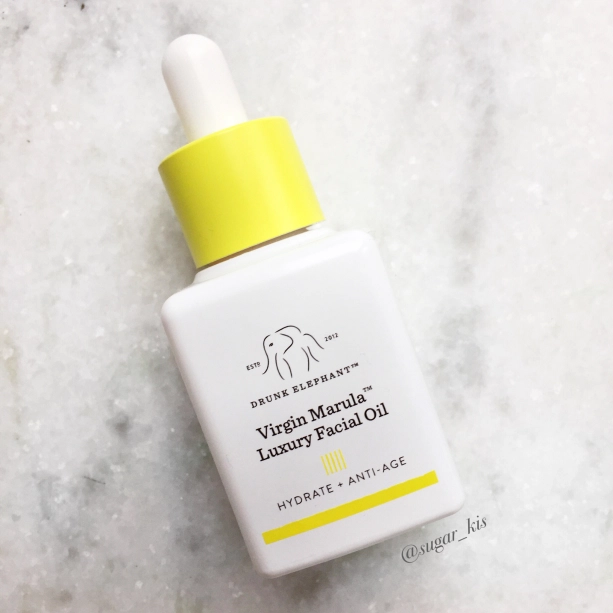 Virgin Marula Luxury Oil $72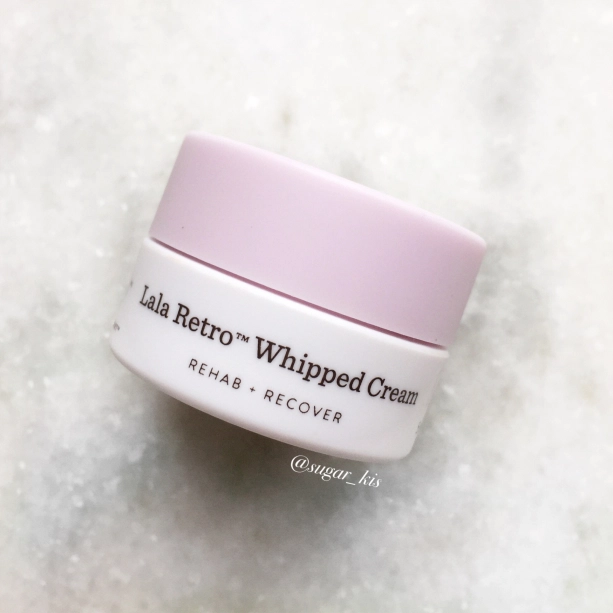 Lala Retro Whipped Cream $60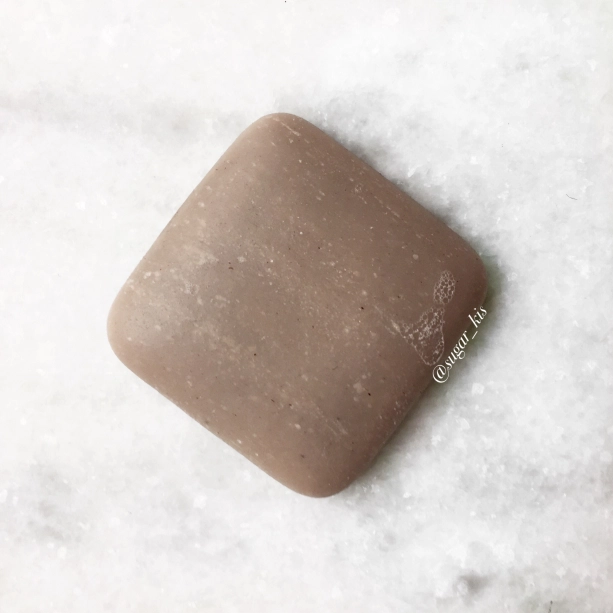 Juju Bar $28 
* Prices are for full sizes. I purchased 2 kits which included full and travel size along with using a coupon so my price was a lot lower. Please check out Dermstore for each items ingredients and benefits!*
Review
I still have cystic acne, but breakouts go away in 2-3 days versus the week it used to take and there is no scaring left behind! I didn't notice any change with clogged pores or blackheads until the 5 week mark and then wanted to cry because my skin was looking so beautiful! The dullness and dark circles began to fade in the first 2-3 weeks along with a reduction of the fine lines that were starting to form around my eyes. My little sister actually commented last week that I didn't have any lines and she needed to start taking better preventive measures! My nose is no longer an oil slick and the pores haven't decreased in size, but are clear and that makes them look less noticeable.
Even though it took some time for my skin to visibly look better, it started feeling better the first week of using their line.
Final Thoughts
I 100% recommend all these products. These are a bit pricey, but your skin is worth the investment. The Juju Bar, Marula Oil, T.L.C. Serum, and C-Firma are the backbone items for me and ones that really made the biggest impact. I use the Marula Oil everyday and have no issues using makeup after letting it set for a few moments, it actually makes application even better!
 Thank you for reading my review and hope you are having a wonderful day!!!