Here is a quick list of a few Wet n Wild products that get a lot of love from not just myself, but other makeup fanatics!
Let's get Wild!!
Eyeshadows
Ok, I have used a few not so great shadows, but these three palettes are some of my favorites and perform like a dream!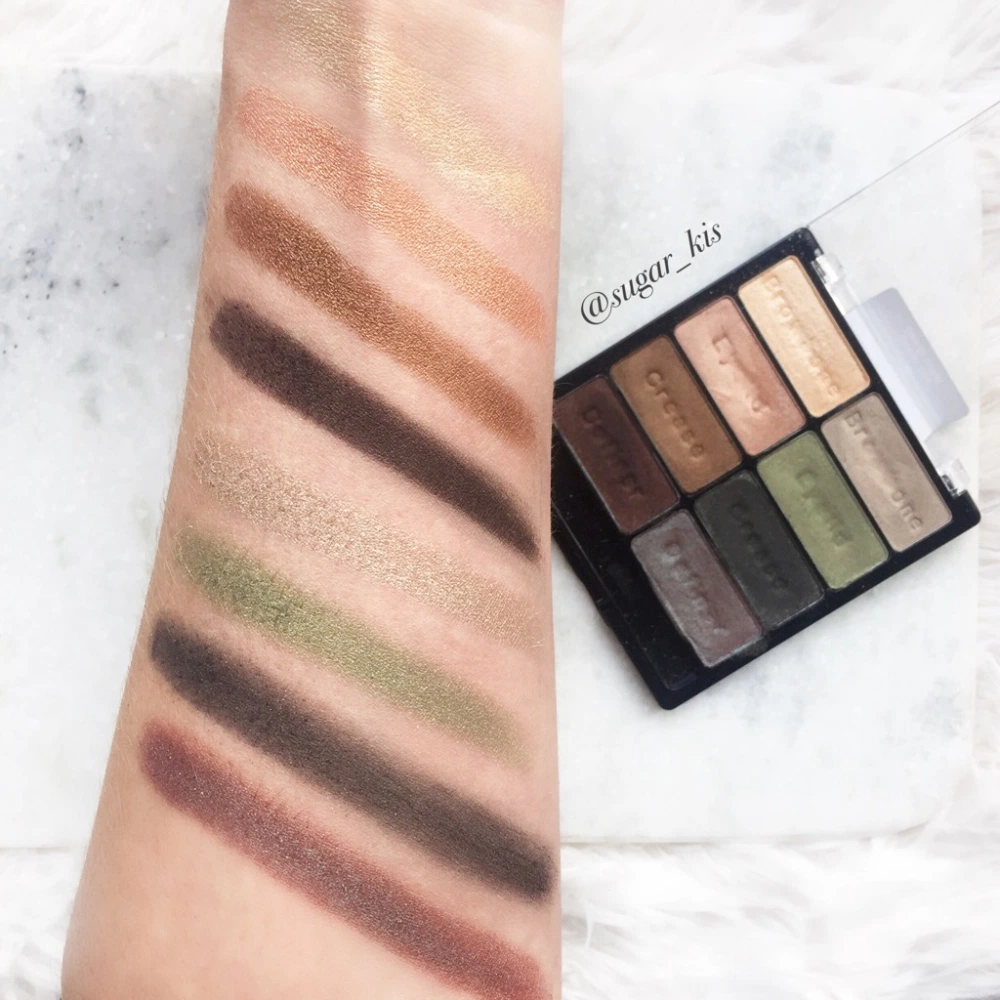 Comfort Zone: $5 This has a cult following and for good reason! Look at those colors and the pigmentation!!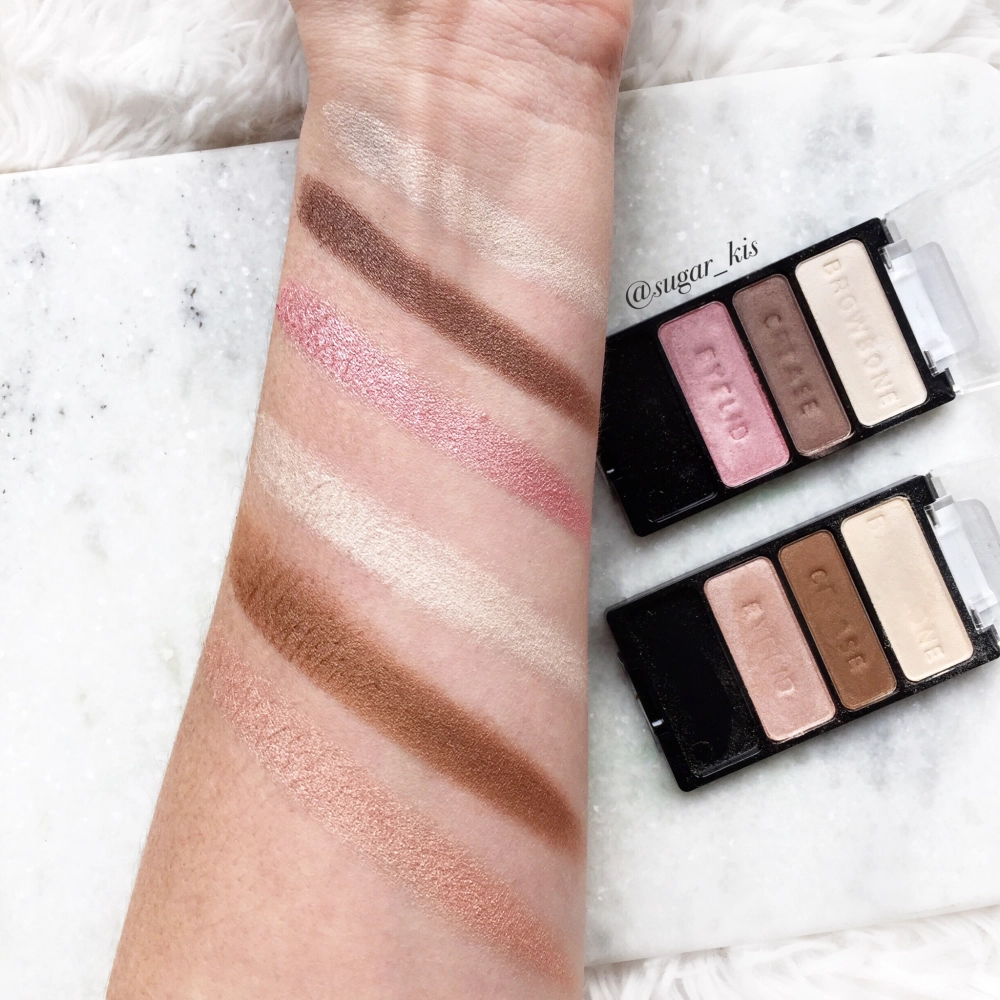 Sweet As Candy: $3 This really is such a sweet little trio! Who doesn't love a soft pink to brighten up their day!
Walking On Eggshells: $3 If you just want that fresh, put together look without all the hassle this trio is for you!
Both these trios are perfect for anyone just getting into makeup, they aren't overpowering and extremely easy to work with!
Face Products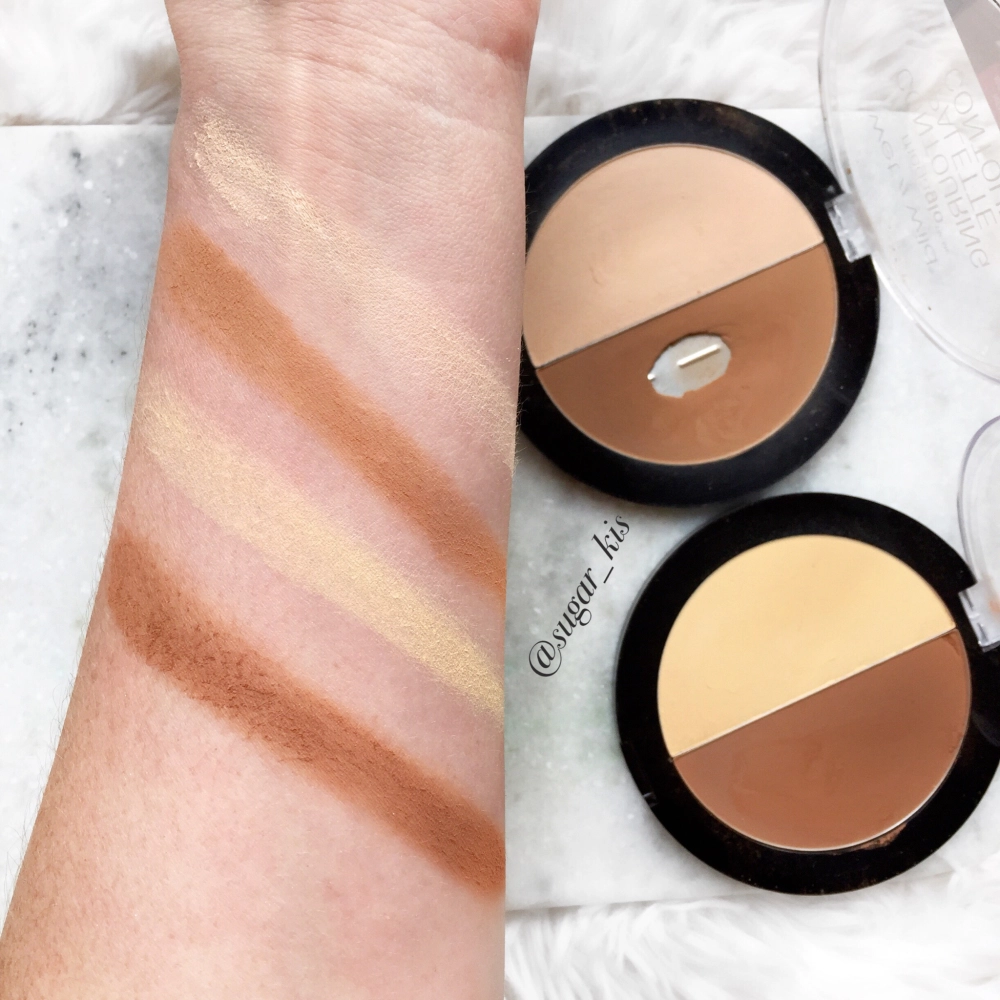 Megaglo Contouring Palette: $5 Here is another Cult Fave!! So many people love these palettes and I suggest getting both Dulce De Leche and Carmel Toffee. They create a gentle contour and blend so perfectly into the skin, its pretty magical. The highlight offers a soft, matte glow which is much appreciated since so many products are full of shimmers. The only downside is that once hitting pan my bronzer has been crumbling and it gets a bit messy!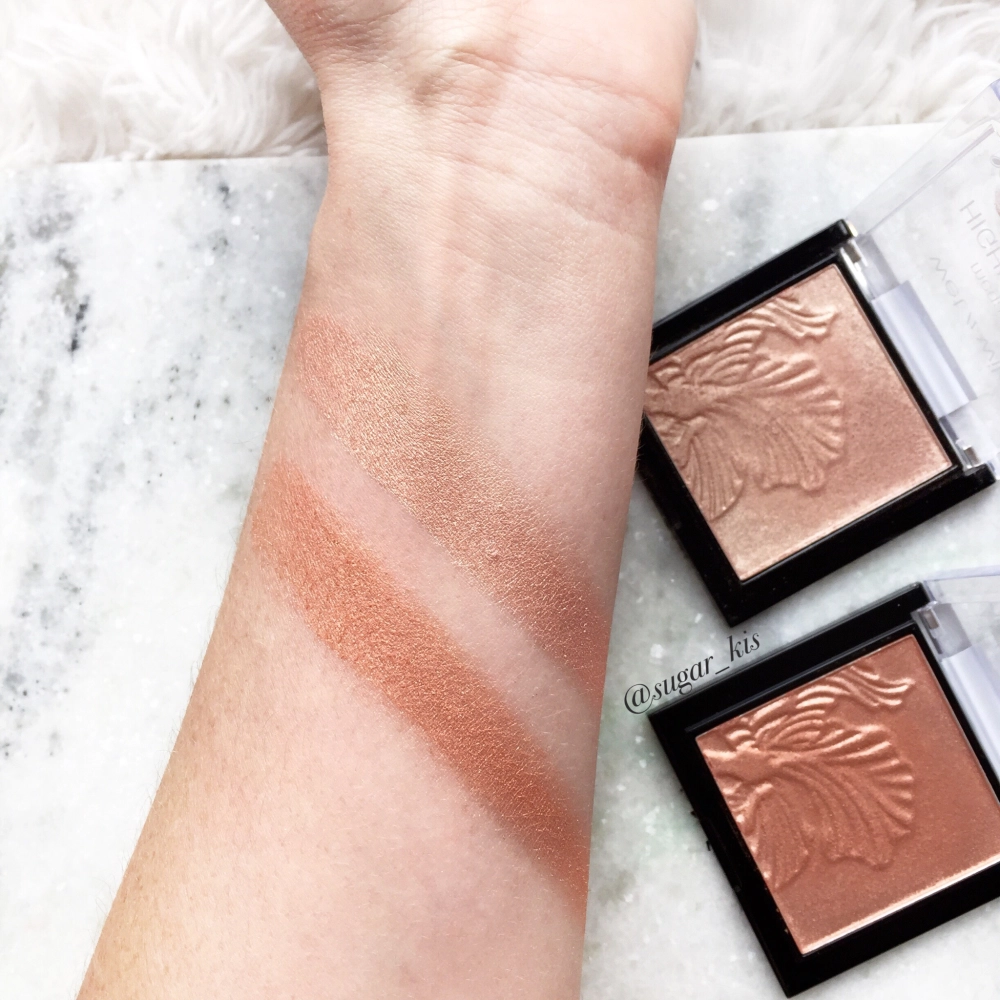 Megaglo Highlighting Powder: $5 Both Precious Petals and Crown of My Canopy are beautiful. They do contain fine shimmer, but the glow they offer is so amazing. Since these do have some pigmentation to them, I suggest using a light hand when applying to areas other than the cheeks.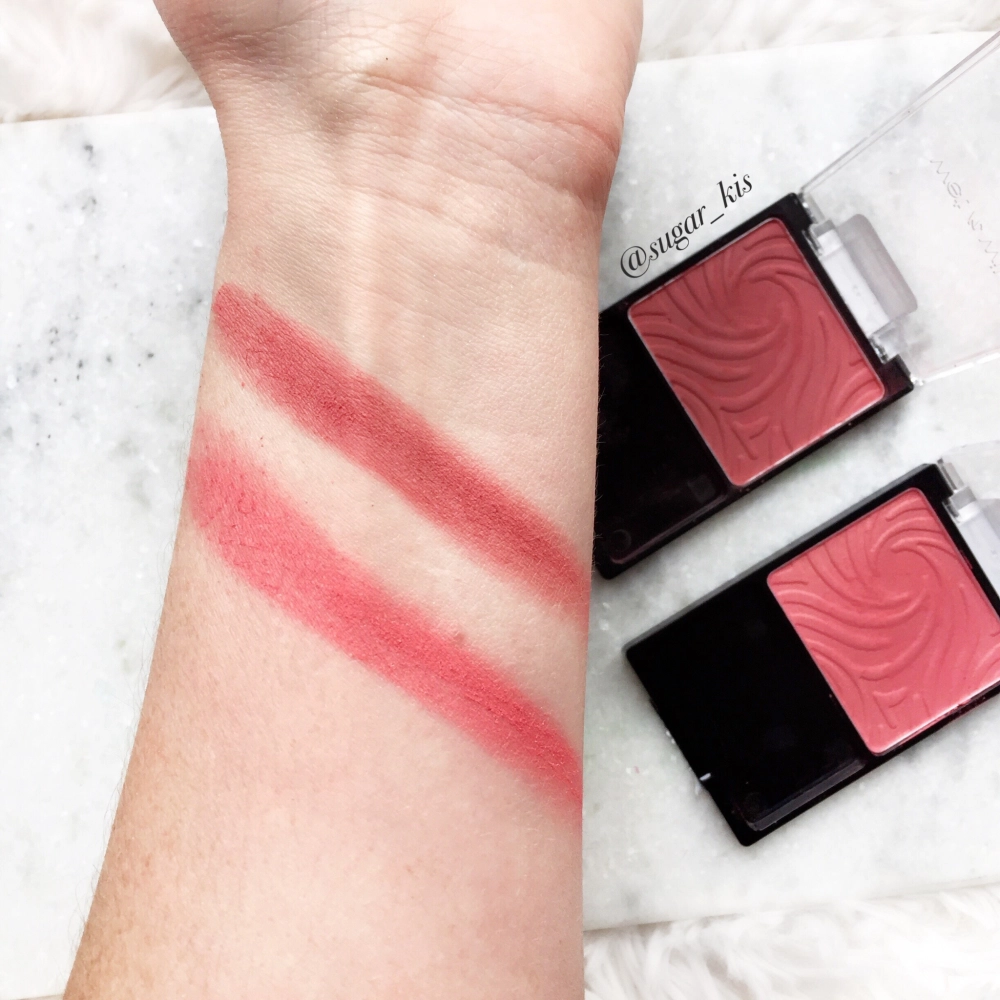 Coloricon Blusher:$3 I am not sure why they changed the formula of these, but I am slightly heartbroken! Mello Wine and Pearlescent Pink are absolutely stunning! They remind of Too Faced's 16hr Blushes in both pigmentation, blendabilty, and wear time. If you see these anywhere, I suggest grabbing them.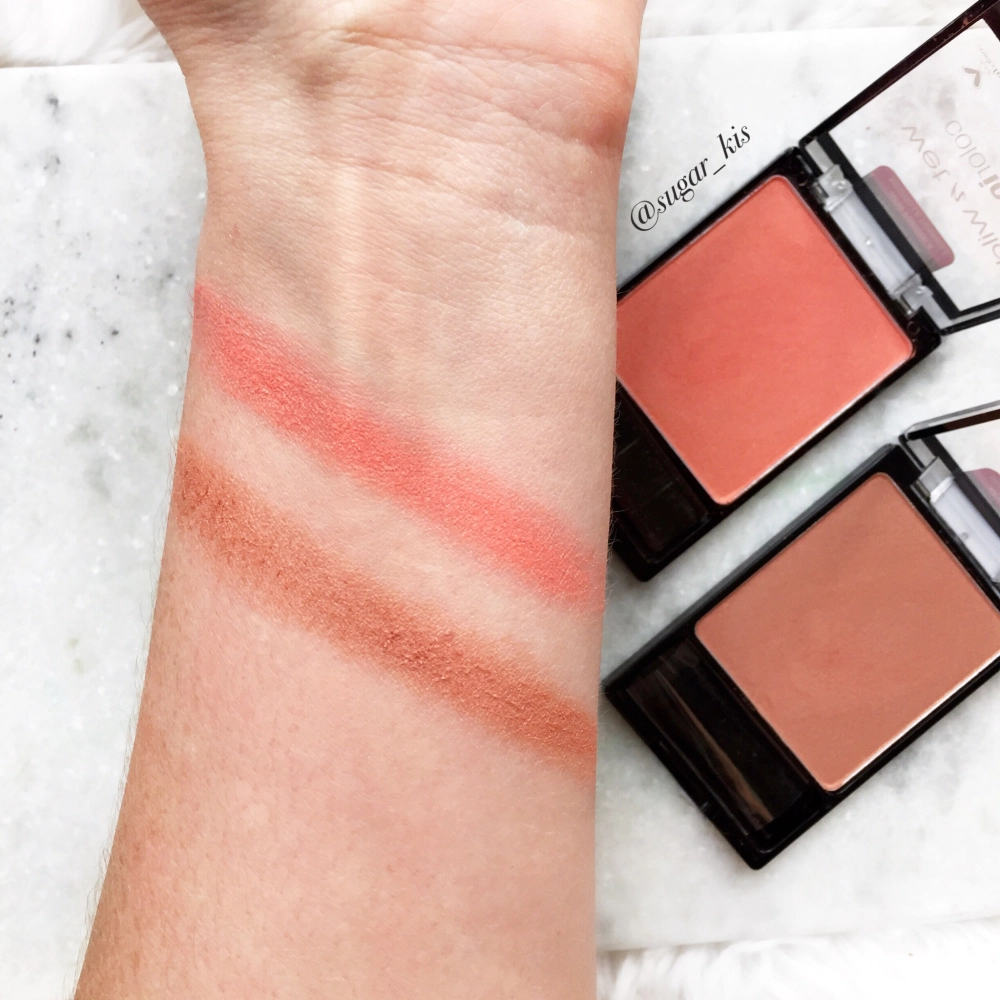 Coloricon Blush: $3 These aren't really blushes in my book, but more blush toppers or something to add a healthy glow for the no-makeup look. The pigmentation is nowhere near as good as the originals, they do wear beautifully but in a different way.
I hope you found this helpful. Please,  feel free to follow me on Twitter and Instagram!