Are you ready to find out if this liquid highlighter Hits The MARC!?!?!
I love to glow and actually really enjoy liquid highlighters, so this gem was right up my alley. First use was rough and I hated this…a lot. Round 3 was when it really started to glow on me…or grow for those of you feeling PUNished…BWAHAHAHAH my puns will never die!!
Focus.
Marc Jacobs.
Highlighter.
It is really beautiful, but dries down quickly. Which is good because most liquid, gel, mousse, etc. products will smear or wear off after an hour. This however actually dries down and last all day, so you need to apply it fast or it will look crazy patchy! Which was why it took a bit of time to get the hang of application.
From personal experience, this works best when you rub a small amount on the back of your hand, pick up product with a wet beauty sponge, gently pat it on desired locations after applying foundation/concealer but before powders. I also like to mix a bit with a primer or foundation to give that high shine golden glow!
Shade 50 Dew You? ($44):  Used a pea sized amount and then spread out to show how much coverage this product gives. Trust me, this bottle will last you a long time!!!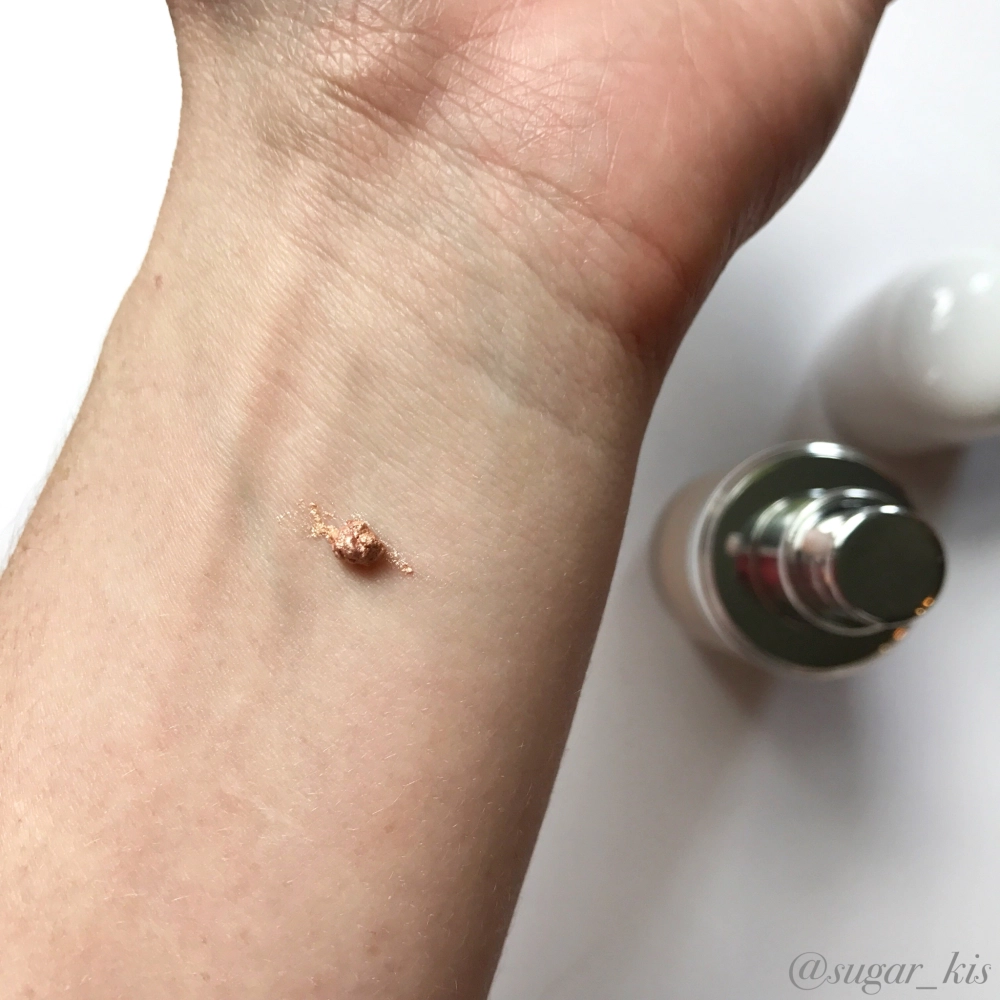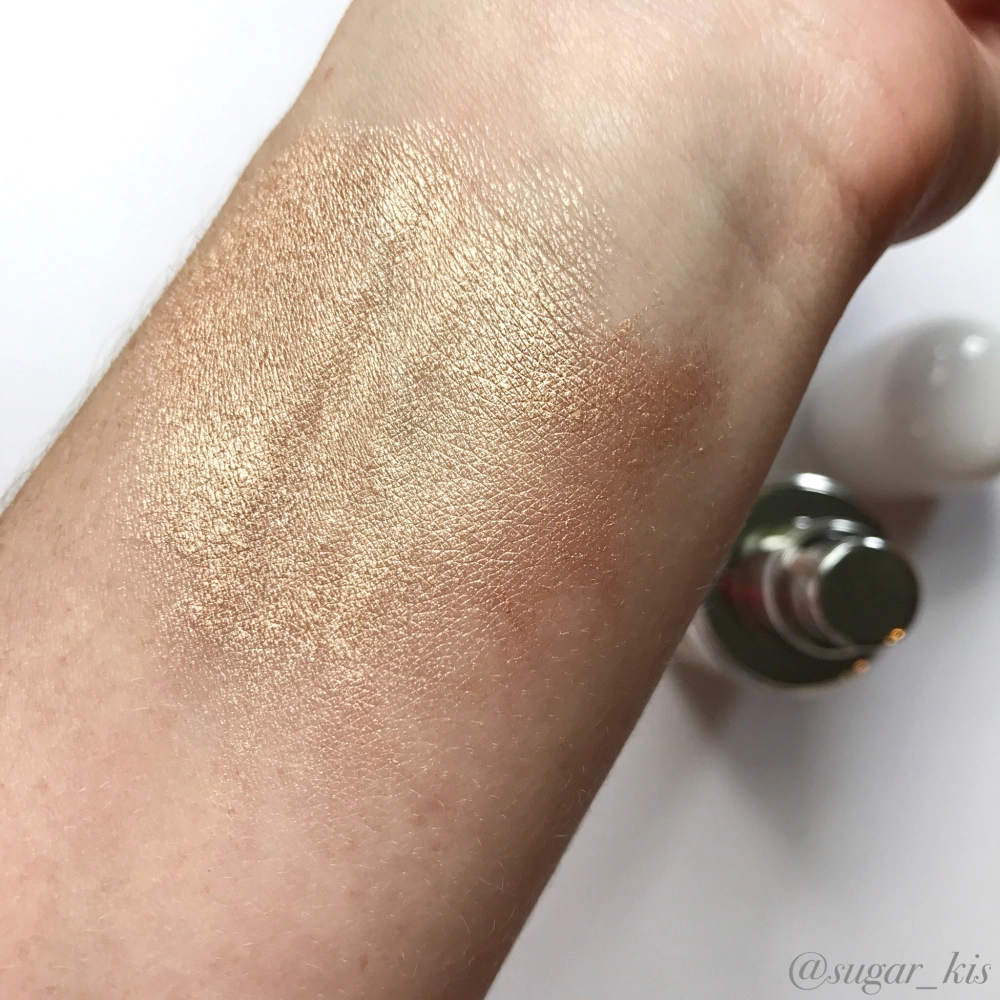 *I was sent this product complementary of Influenster and Marc Jacobs Beauty for review purposes, all opinions are my own!!!*
---
I hope this helps you make a wise purchase and that's really what I strive for with these reviews! So if you found this useful please follow my Blog and Instagram, also hit those share buttons!!