I know reviewing a lip balm might seem a little odd…but these balms are like no other!!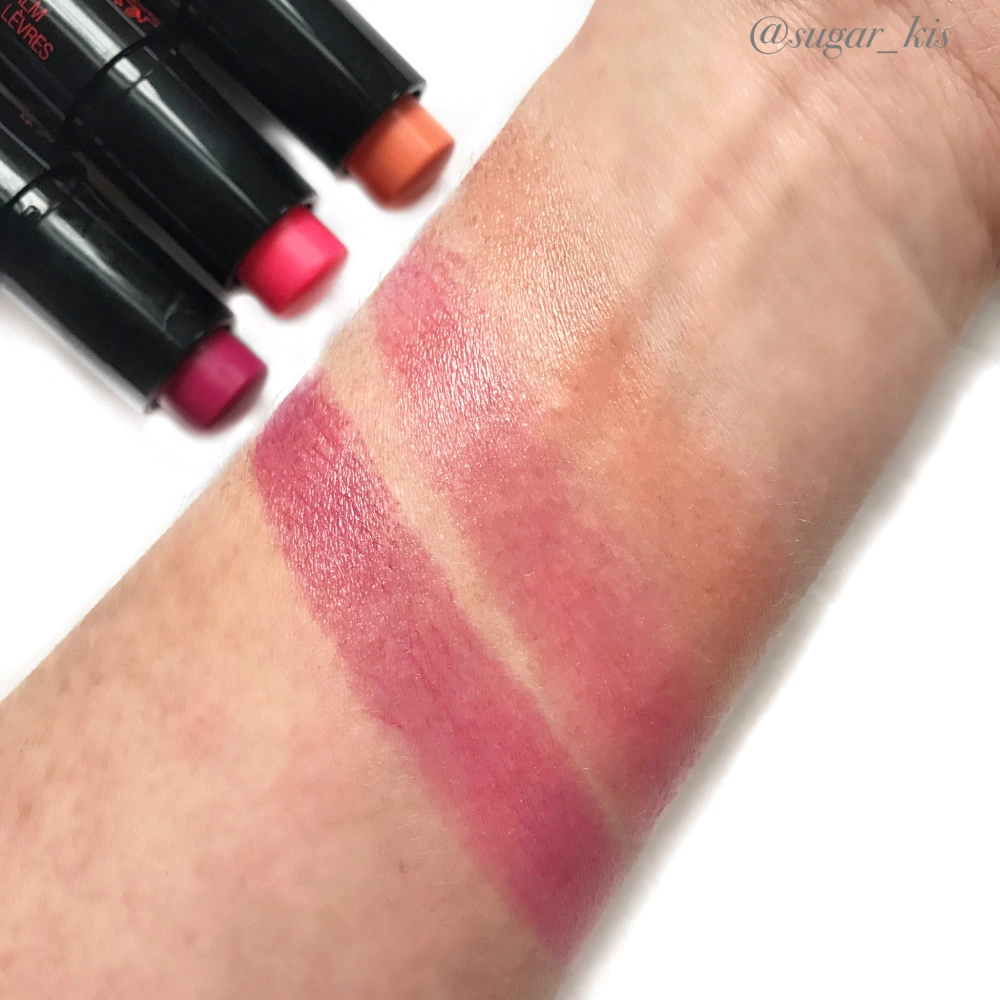 Top to Bottom: Tell, Play, and Love.
Gel Lip Balm ($2.99): These little gems come in 7 shades and…being the wise consumer that I am…decided to pick up three. Wasn't really sure what to expect, but I love me some Wet n Wild, so had a sneaky suspicion these would be phenomenal. Surprise...I love them! 
They glide on so smoothly, offer a sweet kiss of color to the lips, leave behind a tender little stain, and feel amazing! I am just putting up this quick review for the random chance you stumble across these in the store or on sale and want to treat yo' lips to a little something special!
---
I hope this helps you make a wise purchase and that's really what I strive for with these reviews! So if you found this useful please follow my Blog and Instagram, also hit those share buttons!!