Before we get into the review, let's talk about Free2Luv!!
I've never heard about this nonprofit until Algenist sent out the email, so had to do a bit of research to see what they were all about. The organization does a lot of work with the youth by helping spread awareness on bullying, loving yourself, equality, and kindness.
Free2Luv offers and does so much more than I could write in this short post, so please check out their page here!!!
You can use code FREE2LUV from May 15-31 at Algenist for 10% off  plus they will donate 10%!!! Please click here for more information!!!
---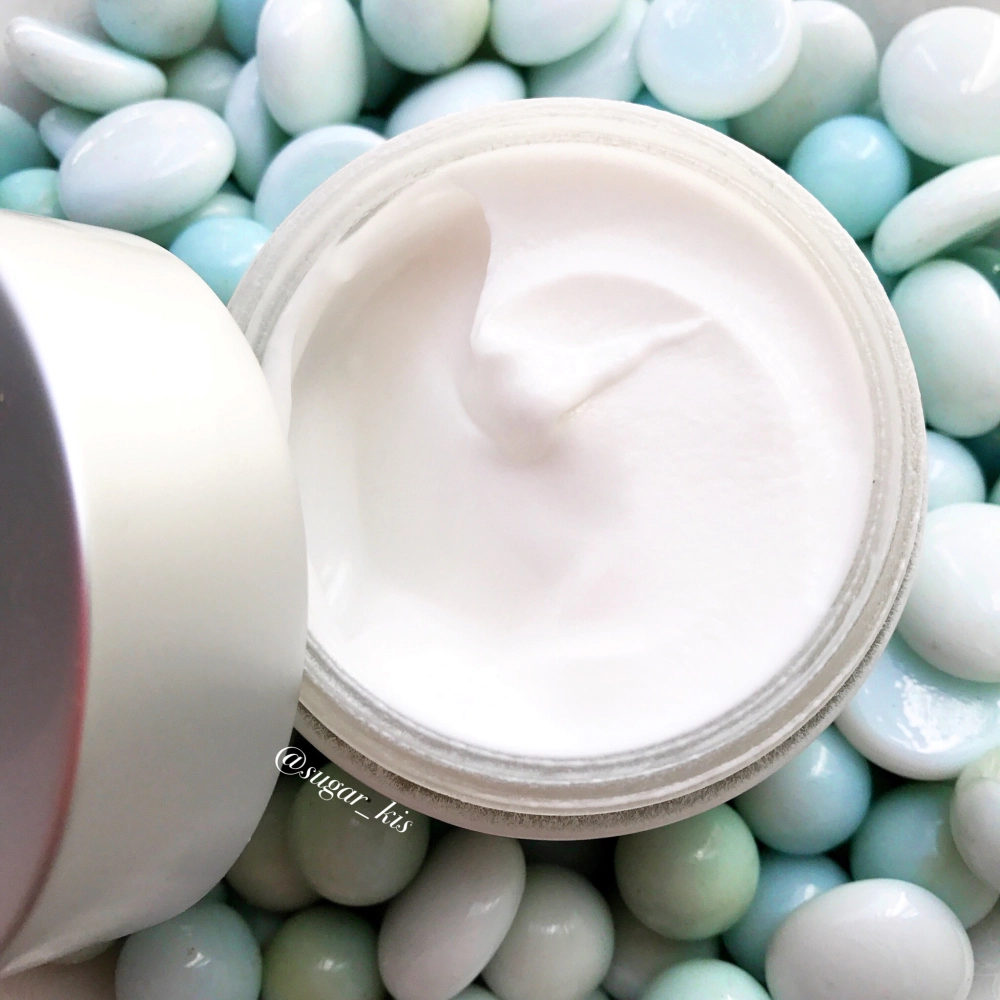 Elevate Advanced Lift Contouring Cream ($96): This little jar claims that it takes 10 mins to firm and 10 days to sculpt using Alguronic Acid, Tripeptide-2, and gold. It also says this cream will help smooth, plump, firm, tone, and reinforce skin structure. This is a whipped cream, so is light weight, absorbed quickly, and strangely refreshing to use.
I'm only 30, so my skin is still relatively young and in decent shape. There are some laughing/fine lines creeping in around my eyes and my round 'baby' face is starting to look a little less budding. 
I have been using this for a few weeks now and my face really has plumped up! It took me a good week of use to notice a difference in firmness and reduction of laughing lines. My jaw line was starting to get that sagging thing happening…genetics are so much fun…and this cream delivered in the contouring department! My face is noticeable fuller and swear this stuff gave me a mini face lift.
Having my mother use this and will edited in a review on mature skin soon! Hopefully she will let me do before and after pics!! Until then, just know that this does work on the beginning signs of aging. The cream is a bit expensive, but unlike anything I have tried before and recommend picking up the 7ml size for $15 to give it a test run!! 
This product was sent to me for review purposes only! I am not paid, affiliated, or required to give a positive review. 
---
I hope this post will help you make a wise choice and that's really what I strive for with these reviews! So if you found this helpful please follow my Blog and Instagram, also hit those share buttons!!