It's been a hot minute since my last BH Cosmetics purchase and like most makeup companies, they have since come out with a slew of new stuff that I needed to try!
There is a lot to talk about, so let's just get into the haul!
Floral Blush: Caribbean Coral and Bahama Bronze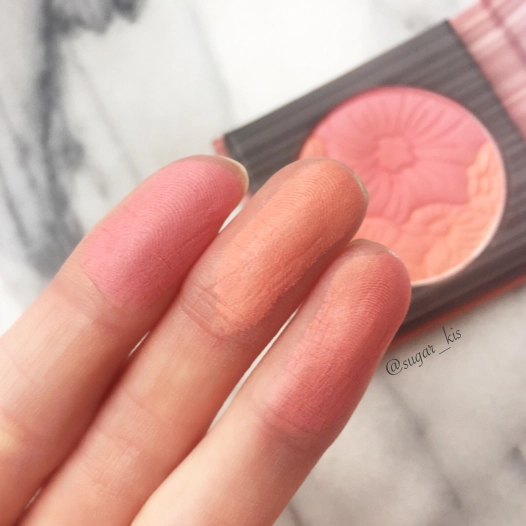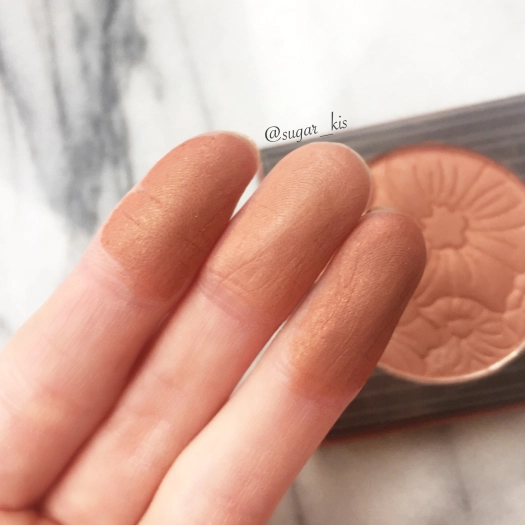 Nude Rose Highlighter Palette: No Shade Names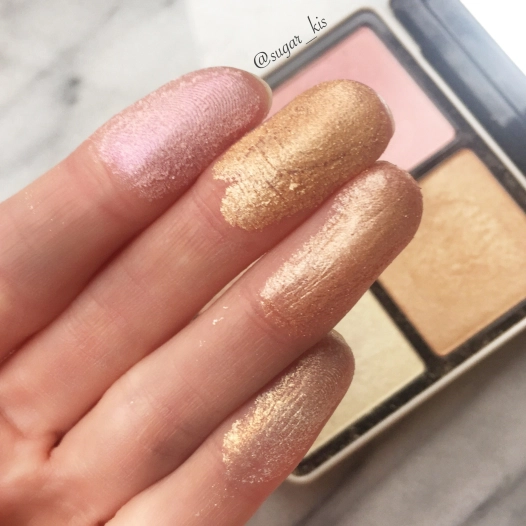 Contour Palette: No Shade Names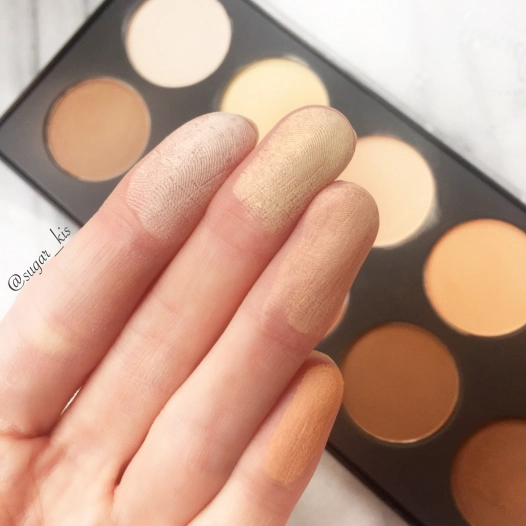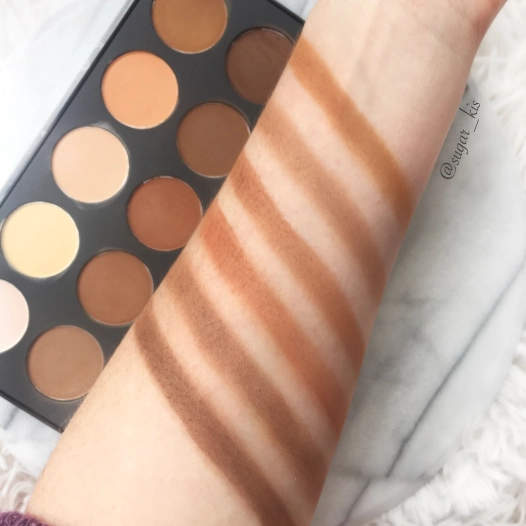 Review
*Floral Blush ($6.00):  These are beautiful, blendable, buildable, and have lovely color payoff. Bahama Bronze adds a healthy, warmth to the cheeks and does have a bit more micro glitter in it versus the coral shade, but I don't find it to be over the top. Caribbean Coral is a lovely light peachy, pink shade and does contain micro glitter, but it barely shows up when applied. Both will have some slight fading at the end of day even with setting spray and are soft, so there is some kick up and brush tapping is needed.
*Nude Rose Highlighter Palette ($12.00):  The pink shade offers a lovely iridescent glow to the cheeks and the top bronzed shade gives a beautiful golden, bronze glow that I can't stop looking at! The bottom two I find to be complete fails and lack pigmentation, unless you use wet or apply with fingers. The darkest shade in the quad has the least impact and comes off as just micro glitter, where as the white shade is literally just giant flakes of gold glitter when applied. There is a lot of glitter fallout with these and while the glitter did stay on my face, there was color fading by the end of the day.
*Contour Palette ($14.00):  The quality of the powders is great! They are pigmented and blend well, my only complaint is the number of warm shades in the palette. It feels more like a bronzer and highlight palette than a contouring one. This might just be my personal preference, but I like my contour shades to be cool rather than warm, because every time I used this palette it looked like had bronzed rather than sculpted. The shades didn't look dirty, but not flattering either. Everything lasted well throughout the day with only slight fading and I didn't notice much fall out when applying.
Final Thoughts  
I think BH Cosmetics has great quality, but personally there were a few misses. The Floral Blushes are beautiful and a great buy. The top two highlight shades of the Nude Rose Palette were winners, but overall the palette is a miss. For the Contour Palette, I would have to say that the highlighting shades along with three of the contour shades (bottom left & last 2 on the right) were perfection, but the overall warmth of the shades makes me weary when recommending this as a contour palette.
Thank you for stopping by!! If you found this helpful, make sure to follow my blog and Instagram!!
Bonus!!
Their giant fan brush #16 is amazing!!! I use it for contour, highlight, blush, face powder, and any other type of powder I can get my bristles on! It delivers the product on so quickly and with zero effort on my part, plus it's narrow and easier to use with smaller pans versus other large fluffy brushes.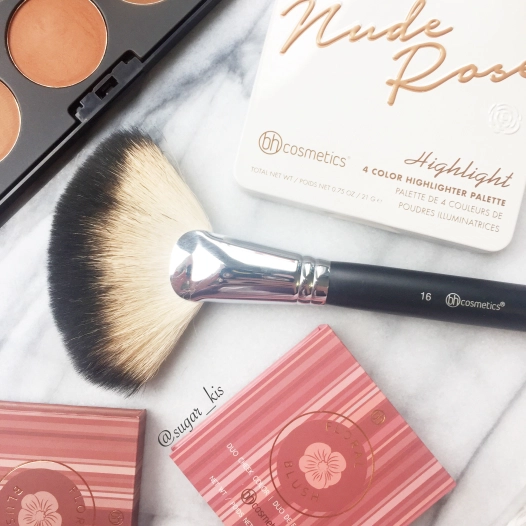 *Links are affiliates and I will make a small commission but this in no way affects your price or my thoughts on the products.